If you are a Savings Vault member, log in to get the members' discounts.
The $21 Challenge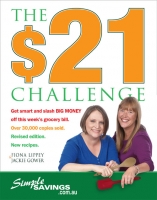 The best book in the WHOLE ENTIRE WORLD!!! ;-)
CreaClip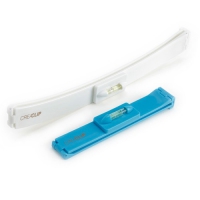 The home hair cut you're not afraid to leave the house with.
Eezee Freezee Ice-blocks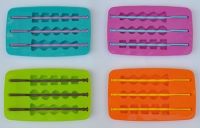 Eezee Freezee ice-block makers are a fun way to save!
GameTag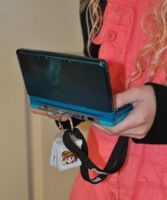 This protects Nintendo DS game cartridges from getting lost down the back of the couch.